gabriel.town/art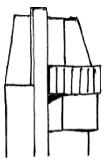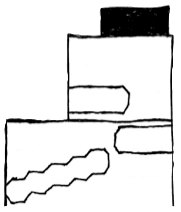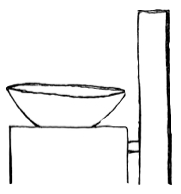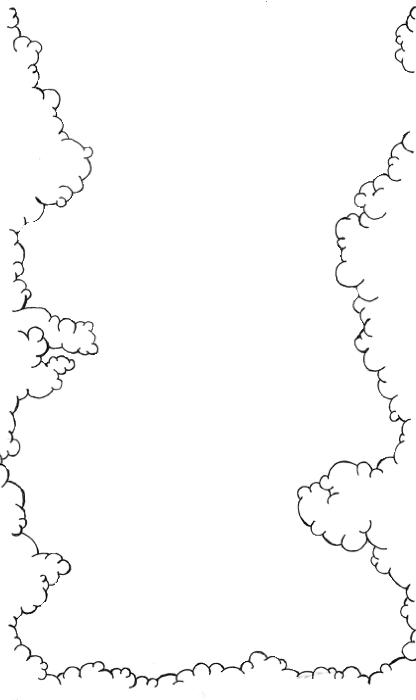 HOME
CLIMATE_ARCHIVE_22 (coming soon)
An oasis of climate memory.

Online participatory installation created with
She for Gaudeamus Screen Dive.
Cèlia Tort Pujol and Katia
ATLAS OF RESIDUAL TRACES
Multimedia mapping of queer bodies in
urban space. Created with Ben Malcolmson for the Douglas Hyde
Gallery's Student Forum III.
NFLDHOME
Former Instagram blog turned living archive of
domestic facades in Northfield, MN.
ON PHONE/
IN NATURE
Multichannel video installation exploring the
often contradictory nature of contemporary environmentalism.
frustrating and
PHOTOBLOG
Instagram archive and other very square
phone photos.