nfldhome

←back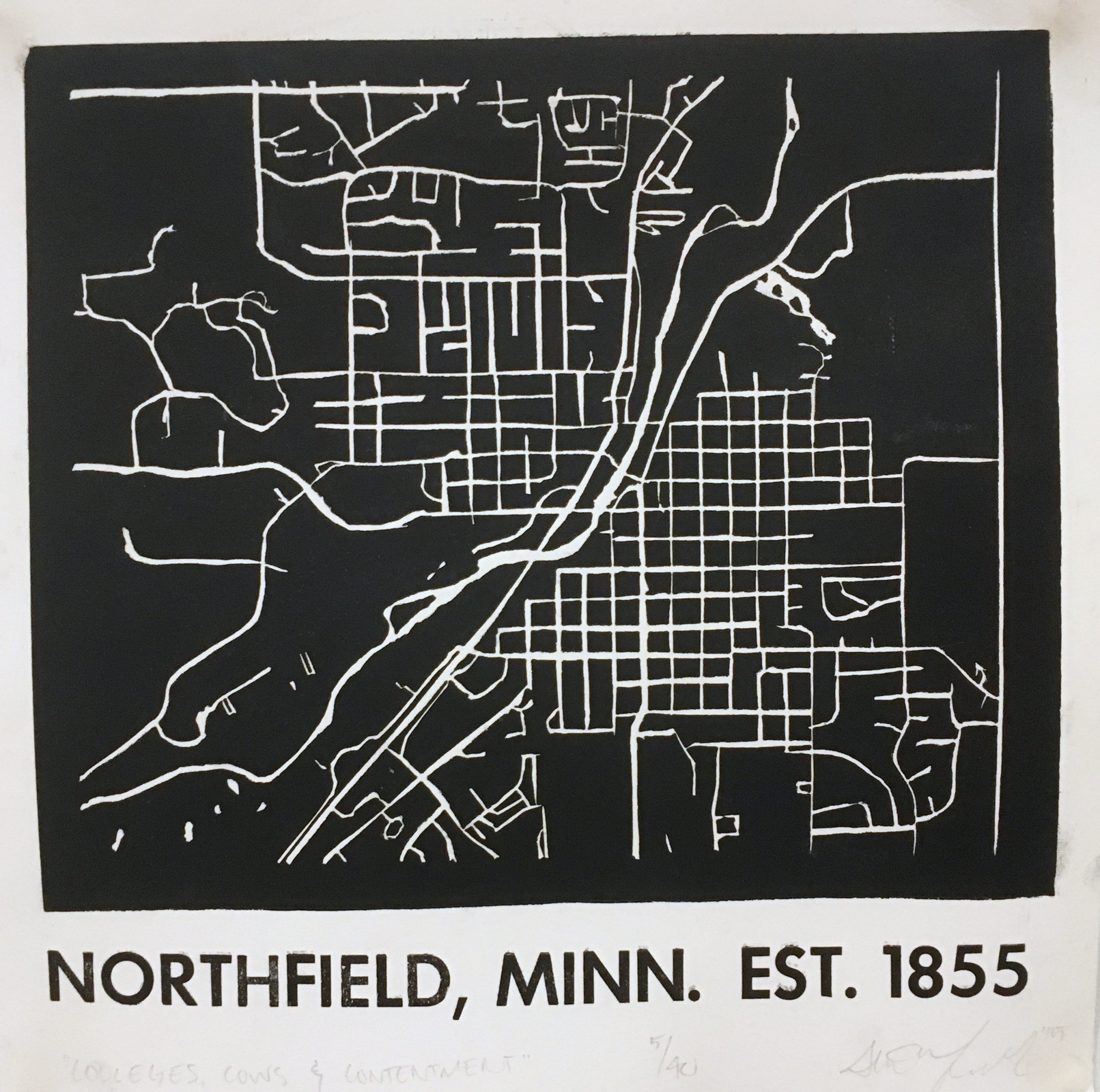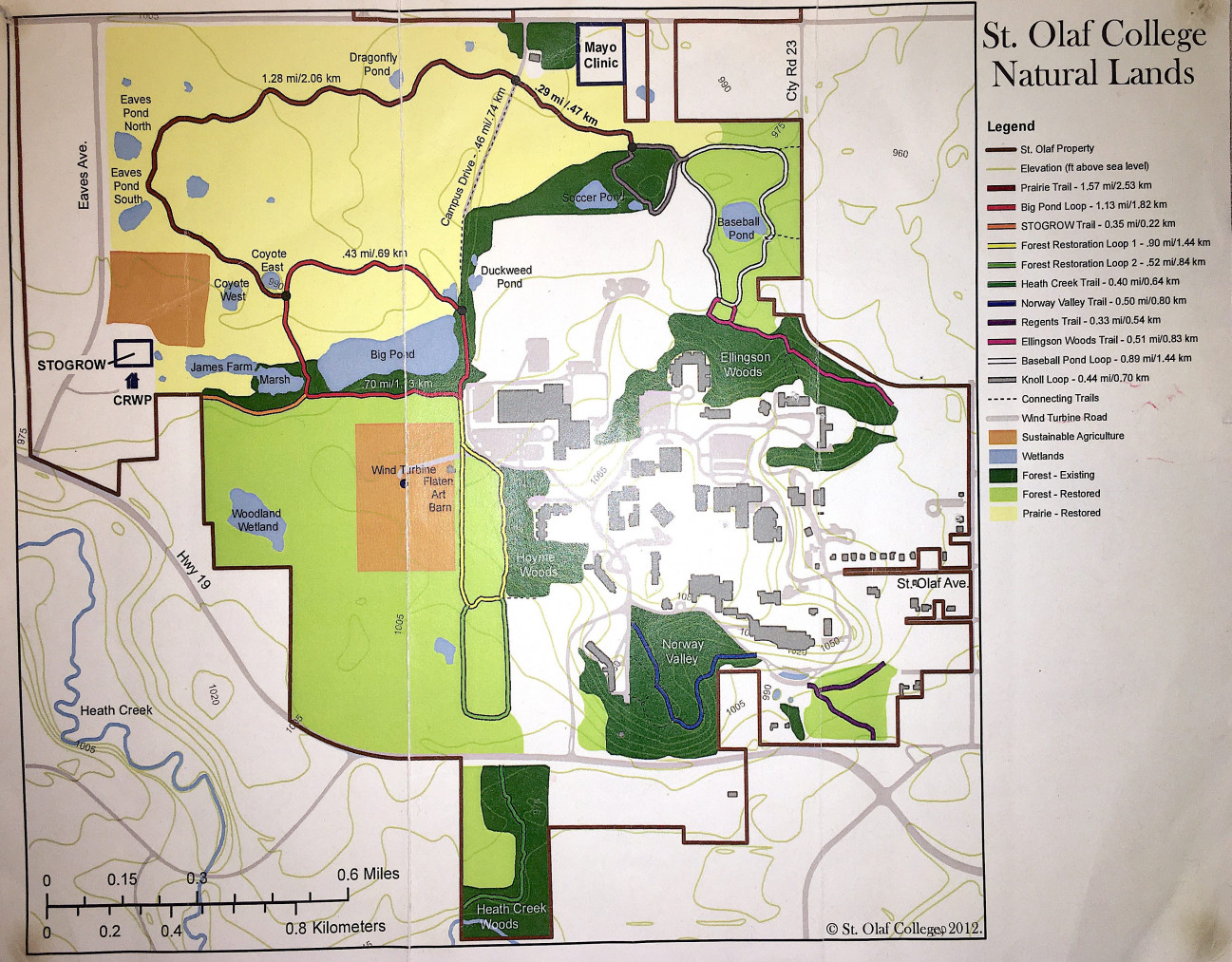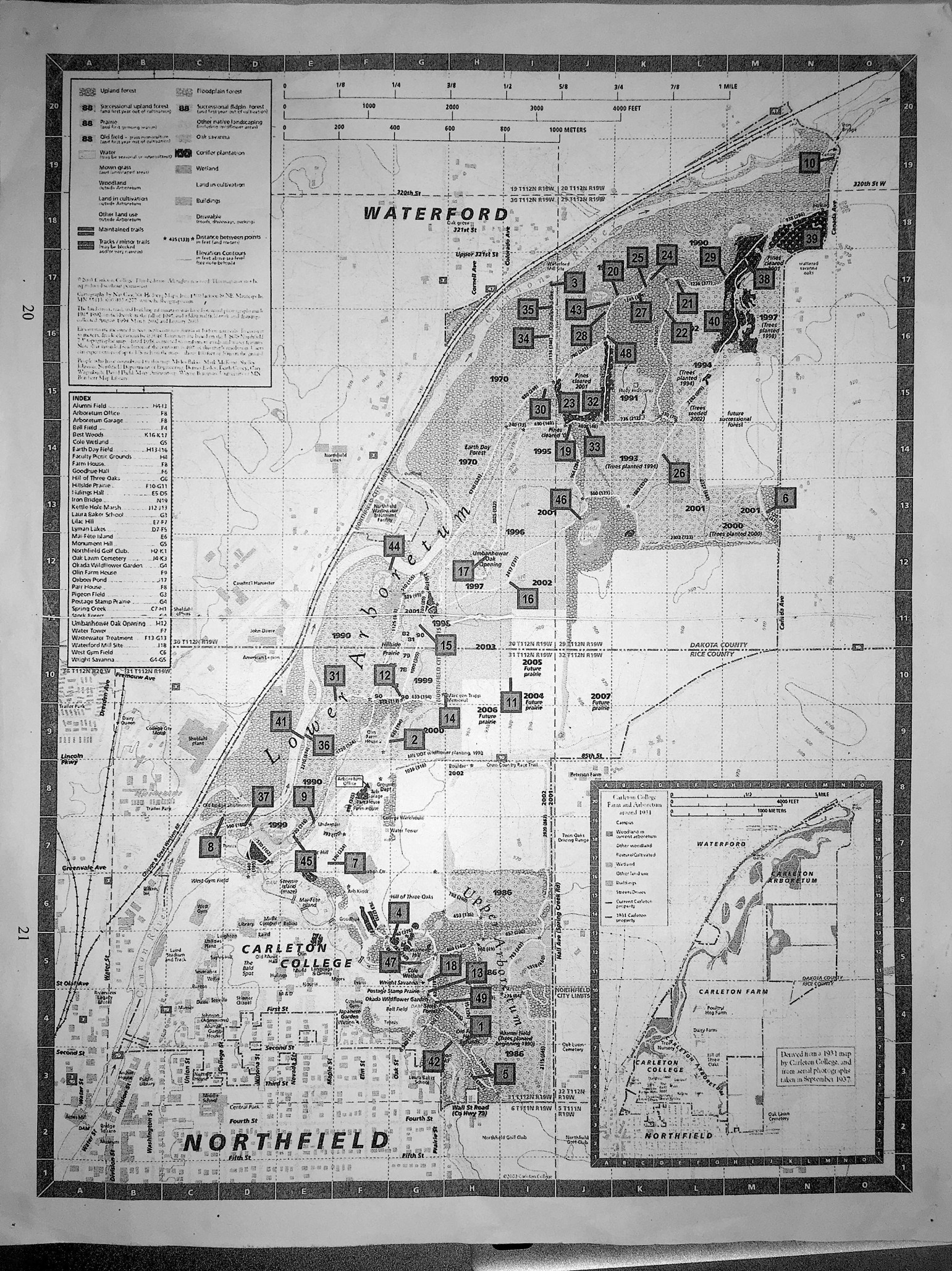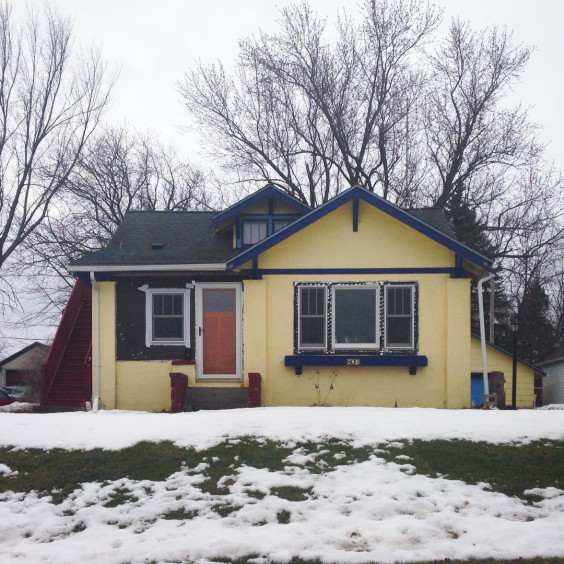 nfldhome is an ever expanding archive of domestic facades in my hometown of northfield, mn . the project, started as an instagram blog while i was living at 1104 greenvale avenue and starting to see the fabric of the town that raised me in a different light .

since moving from northfield and minnesota the project has taken on different associations . adding homes to the archive when i'm back home is a more purposeful and discrete task than when i was just walking around and taking photos every day . likewise, the photos and the place seem more distant, distinct, subject to nostalgia these days .

maps included in this geographic representation of the project are by Stuart Yurczyk, Carleton College, St. Olaf College, and C.W. Iddings (courtesy of the Northfield Historical Society) .
scroll → to → explore → the → map → scroll → to → explore → the → map → scroll → to → explore → the → map → scroll → to → explore → the →
s
c
r
o
l
l

↓

t
o

↓

e
x
p
l
o
r
e

↓

t
h
e

↓

m
a
p

↓

s
c
r
o
l
l

↓

t
o

↓

↓






















← view photos as gallery